We are here to answer any of your questions! Many of the common questions are listed below for your convienece.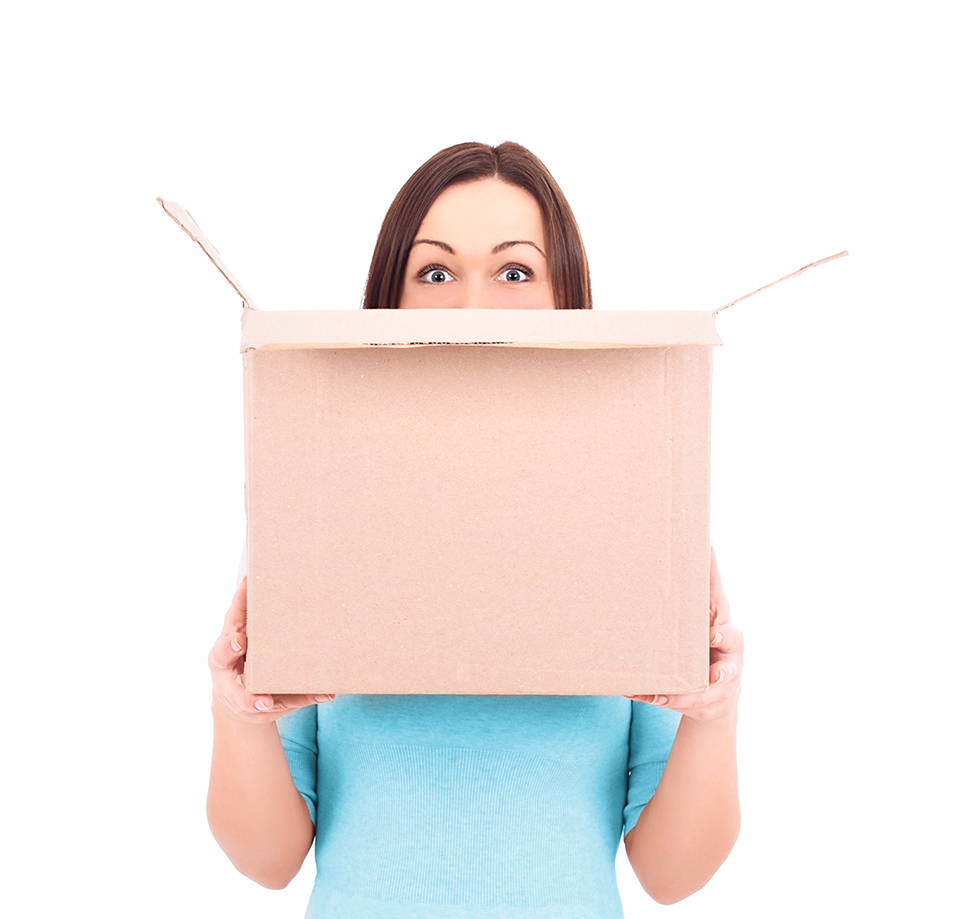 We offer free standard shipping on all orders over $49+
If you want it in a jiffy, please upgrade to expedited shipping at check out for 2 day shipping.
If you live inside Beltway 8 in the Houston metro area select Switch2Pure2Day and receive your porch delivery for only $11.00.
---
We are here to provide you safer skincare, beauty and wellness products straight to your door! We are a small company using only the highest quality products. Everyone has different skin balance. And anyone can be allergic, sensitive or reactive to any ingredients including natural or safer ones. Unfortunately, it is hard for us to predict that. For our Bespoke Beauty products, we source from small and indie brands who create labor intensive skincare or beauty products at an affordable price. We love supporting other small businesses. We always recommend that you try our samples and call for guidance on what might be best for you. Our company was founded on the principle of ease so we can always try to get you a sample of a product that you purchase, so that you may try the sample before opening the full size product. You have 14 days to return unused individual items at your own expense to ship or return. Unused items will be issued a web credit and can be used anytime within 6 months. If you would like to return something please shoot us an email: Hello@Switch2Pure.com. We will send instructions. Safer
For our Switch2Pure Collection, we do not generally except returns on opened or used products. But, we always are able to provide samples for you to try and patch test before opening. Please just indicate that note in the NOTES section upon check out.
We stand behind our products. We always replace damaged or defective items. Please contact us at Hello@Switch2Pure.com or 713.357.7773 so we can arrange a replacement!