Join us for our Instagram Live every Thursday at 11AM CST! @switch.2pure
7/20 - 7/21 & 7/24 Here House Pop Up 11-5 with Pearl by Lela Rose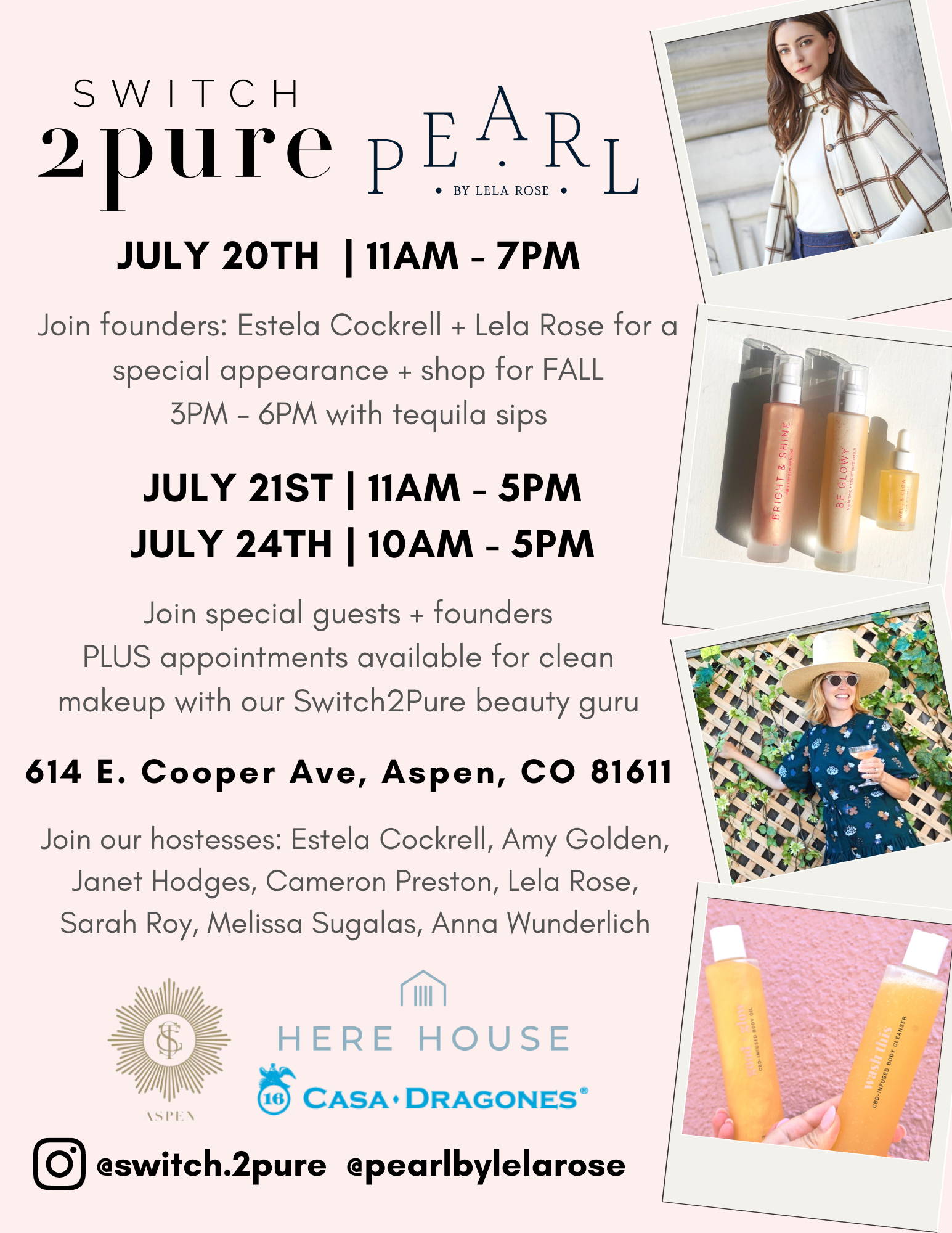 7/24 Trunk Show at Alspaugh's Boutique 12 - 4
8/13 Latin Women's Initiative Annual Fashion Show and Luncheon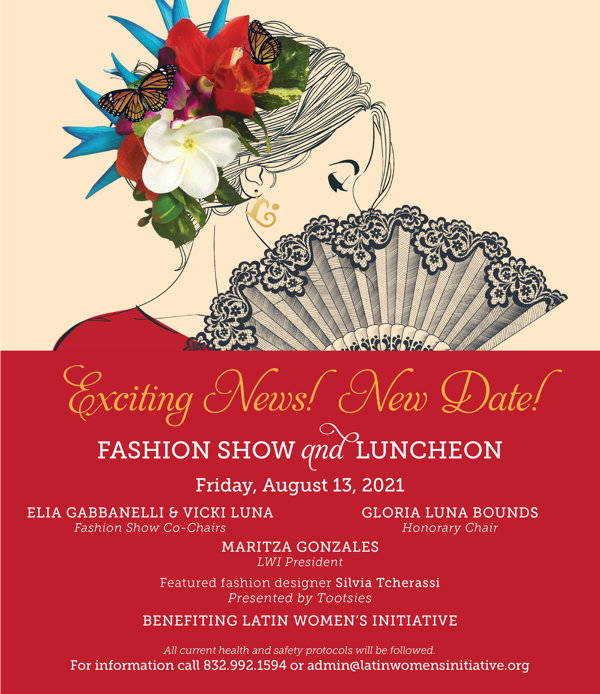 8/19 Mommy Series 6-9
8/25 Pop Up at French Cuff Woodway 11 - 3
8/25 Pop Up at Tootsies
8/26 – Pop Up at French Cuff Town County 11 - 3
8/27 Pop Up at French Cuff Bellaire 11 - 3
10/16 - 10/20 The Arbors Roundtop Pop Up
10/18 - 10/19 Forest Club Christmas Bazaar
PAST EVENTS:
7/15 - 7/16 Pop Up at Atlas Fine in Aspen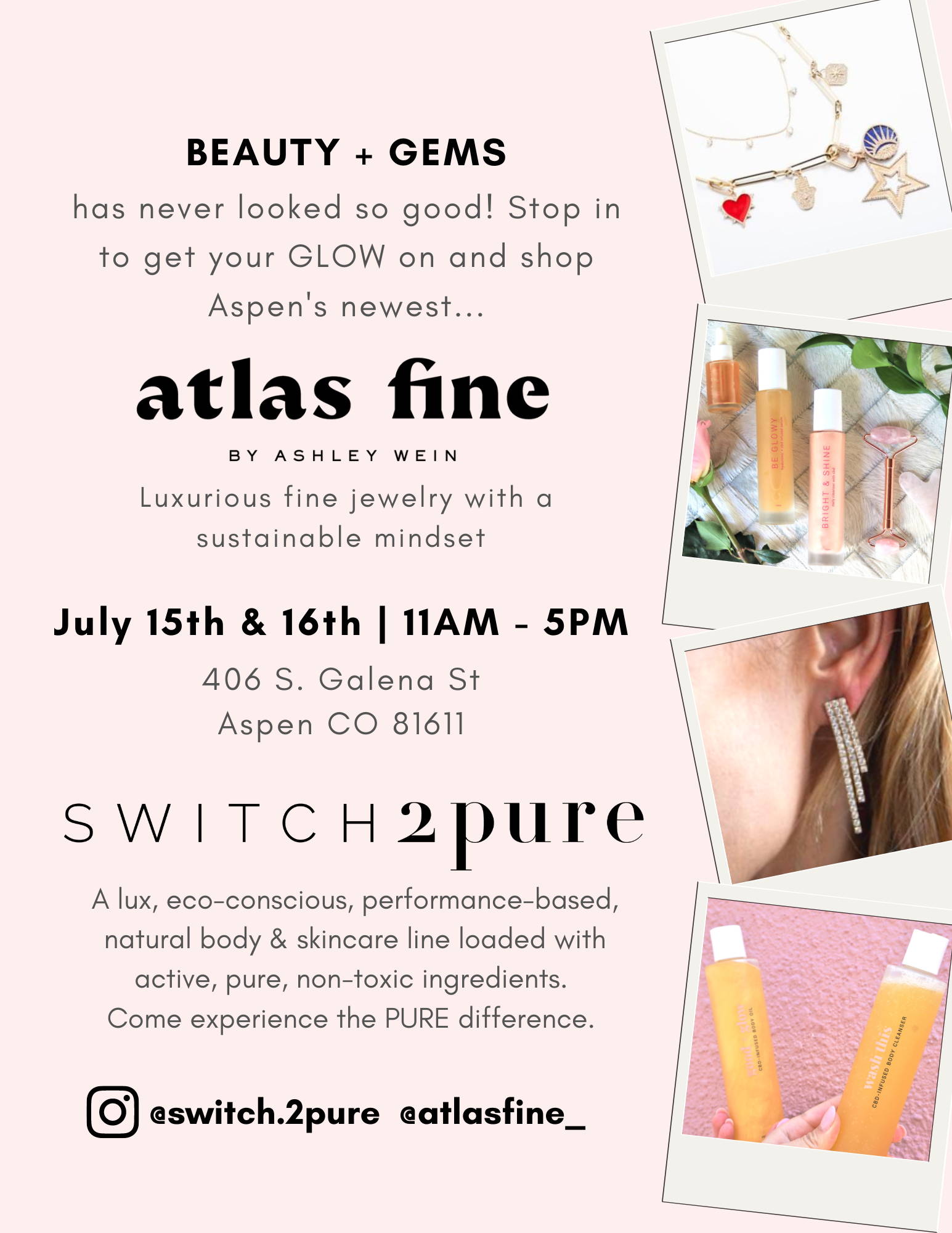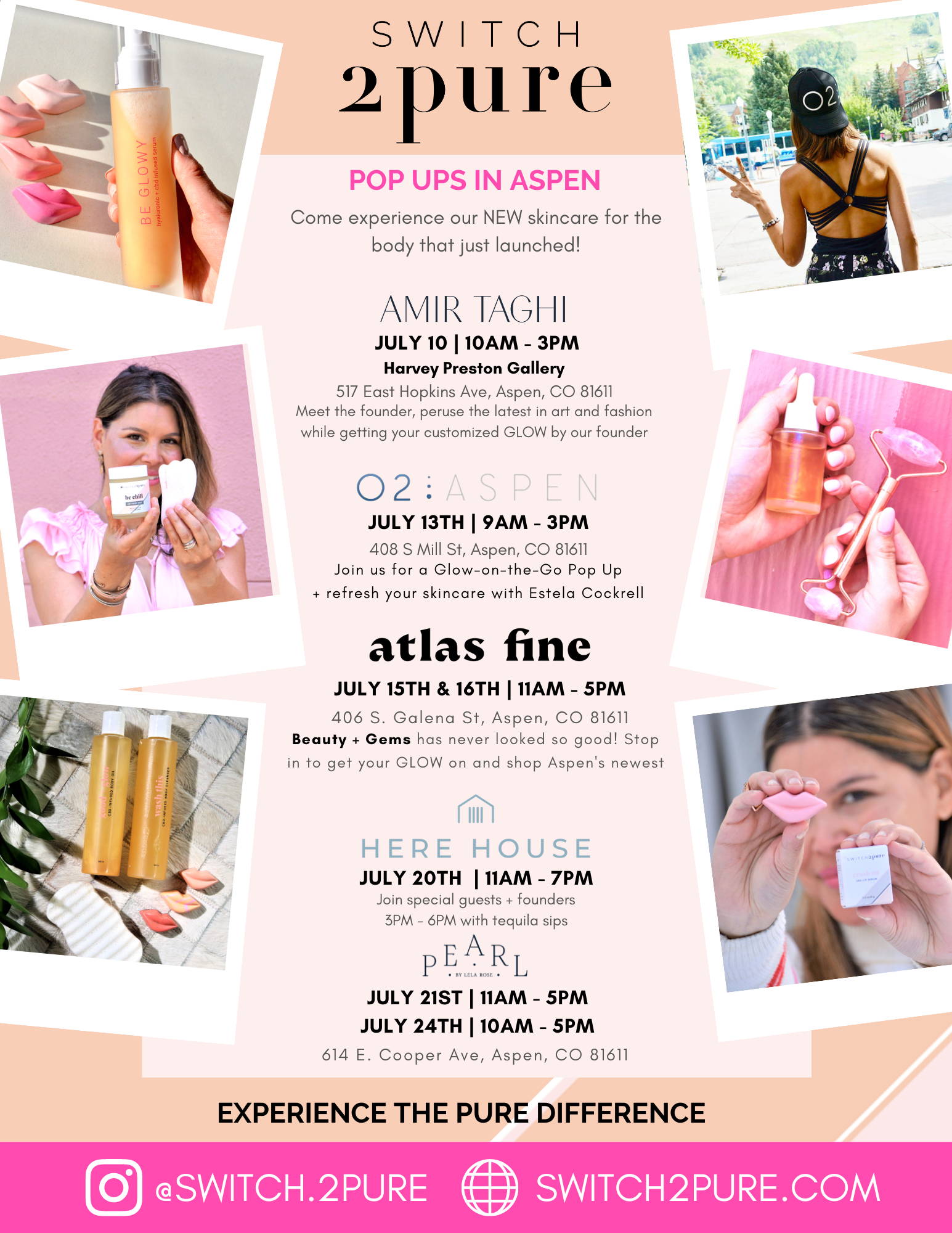 7/10 Pop Up
7/13 Pop Up at O2 Aspen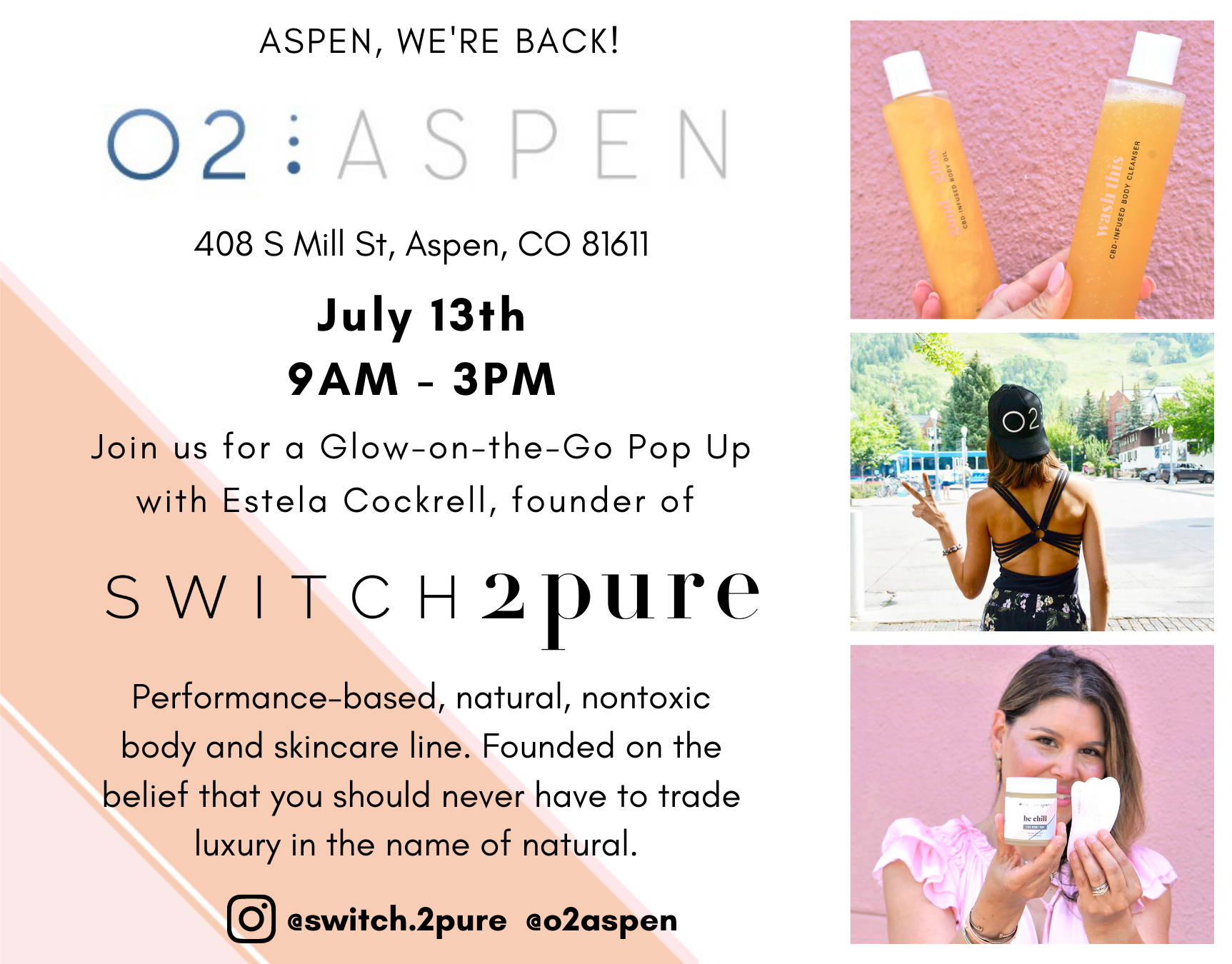 6/3-6/4 Pop Up at Em's Boutique in New Orleans 11AM - 3PM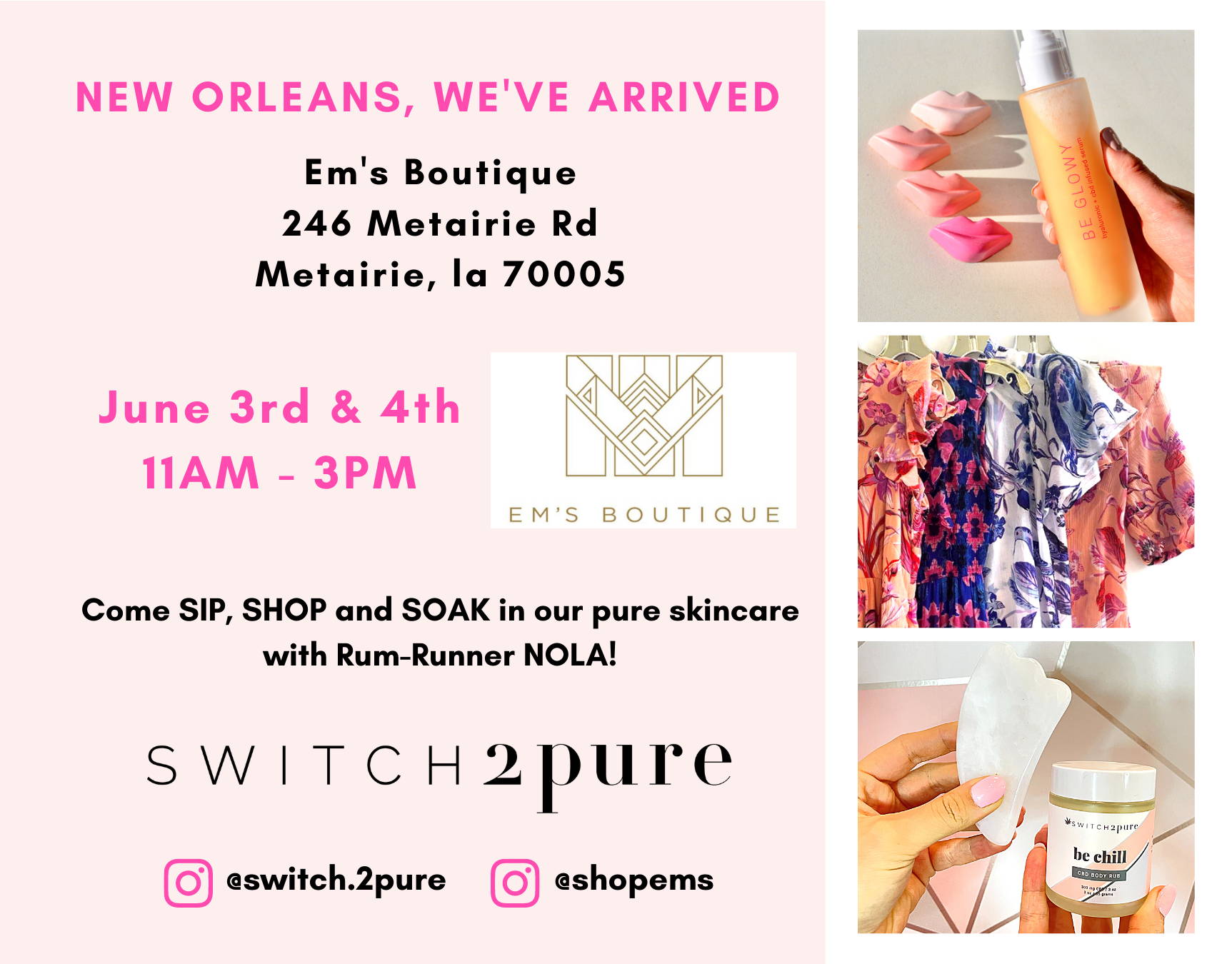 5/20 IG LIVE at 11AM with @theguinnlife ALL about Travel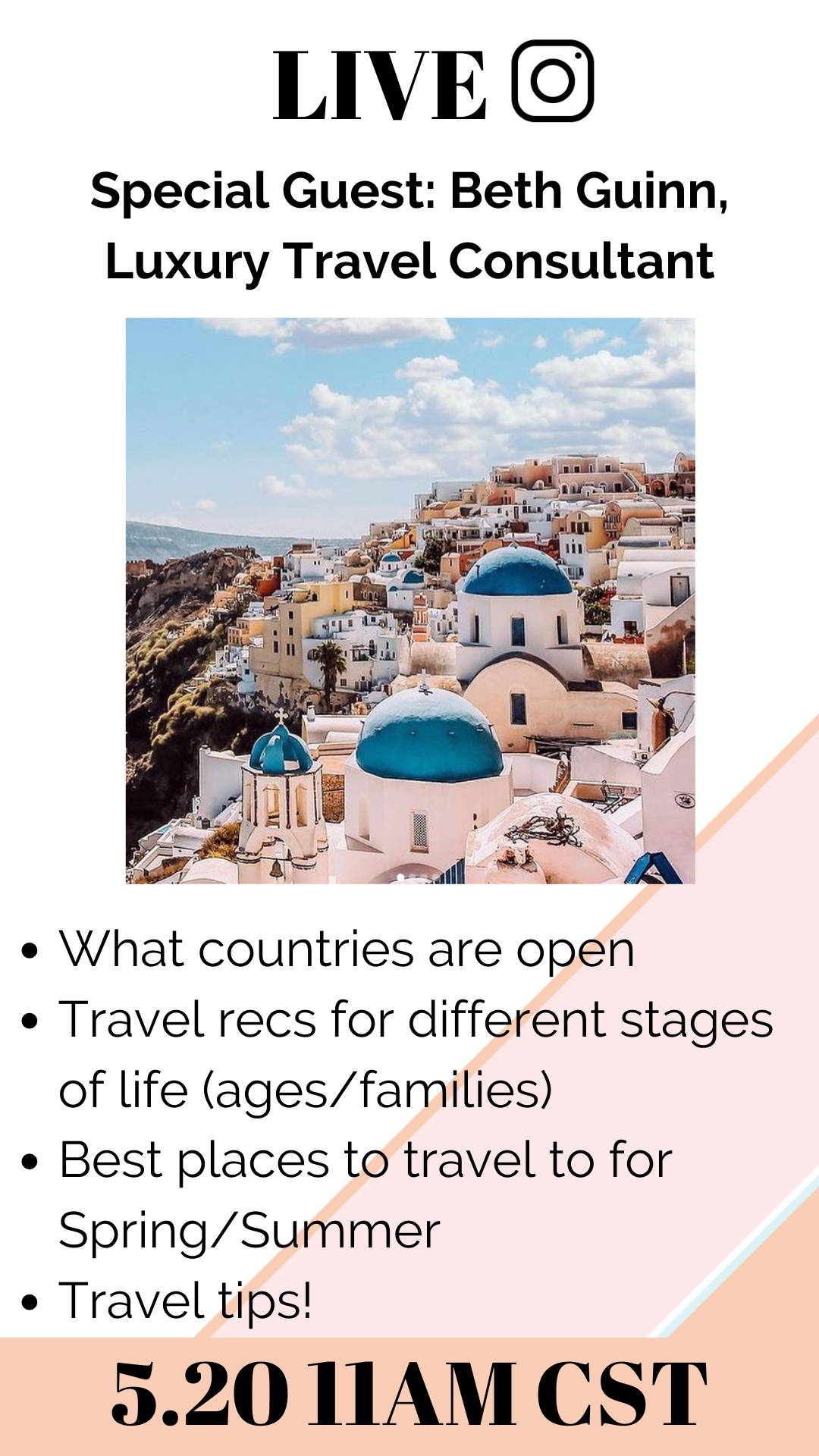 GIVEAWAY with The Vintage Contessa enter to win until 5/19
5/13 Live Podcast in-store with The Vintage Contessa
Enter to WIN until 5/9!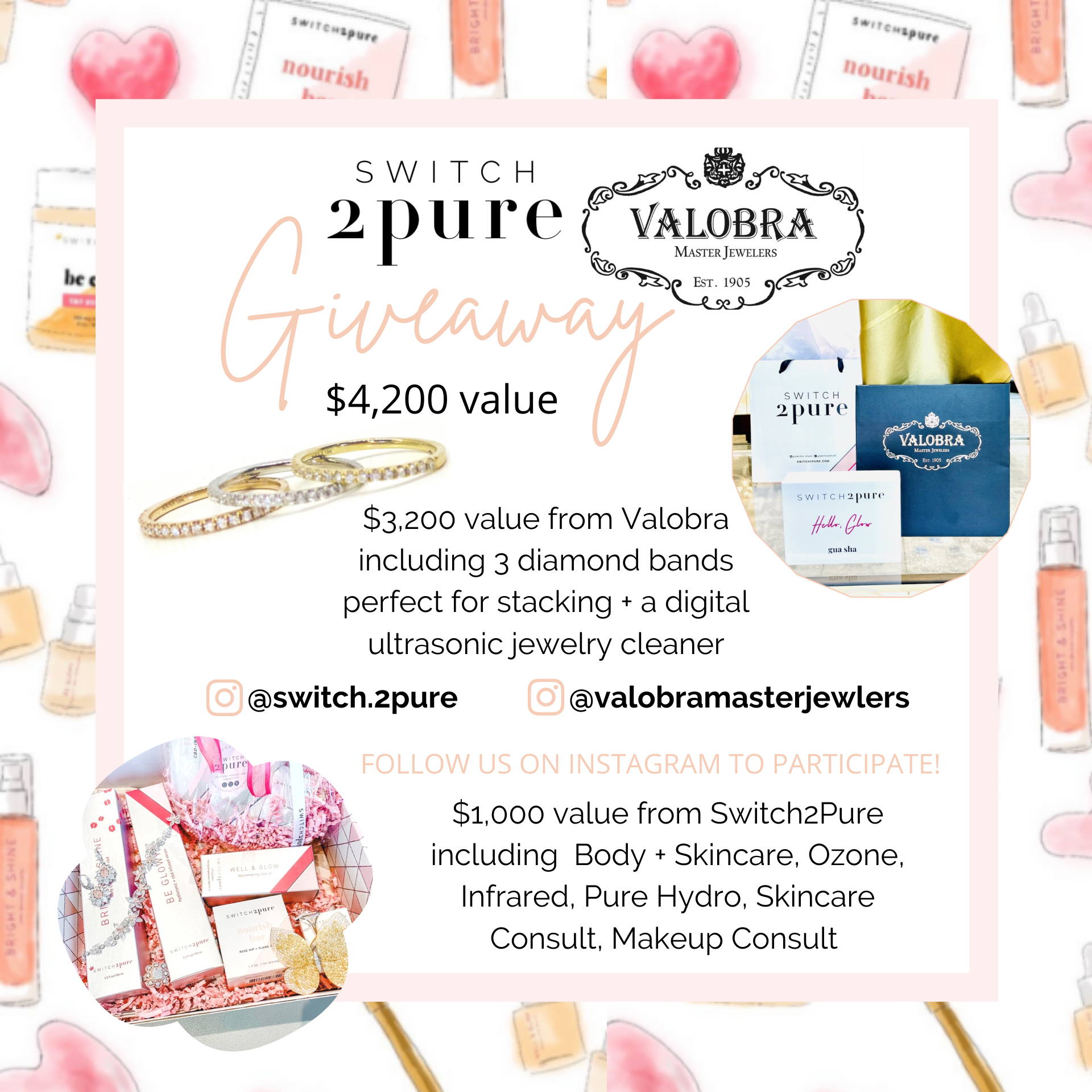 5/1 Pop Up at Bering's on Bissonnet 11AM - 3PM
4/30 Pop Up at Bering's on Westheimer 11AM - 2PM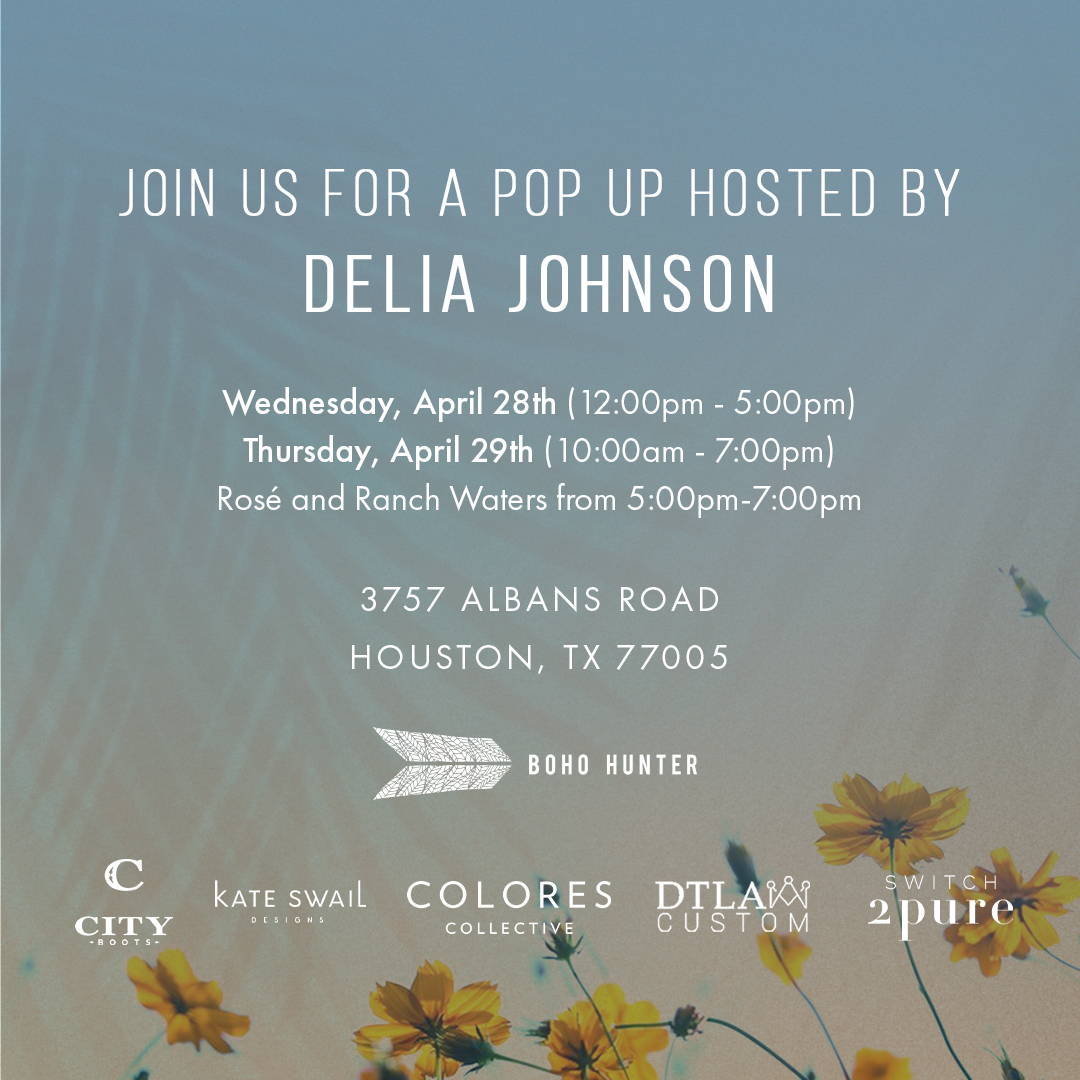 4/14 - 4/15 Pearl by Lela Rose In-Store Pop Up 10AM - 3PM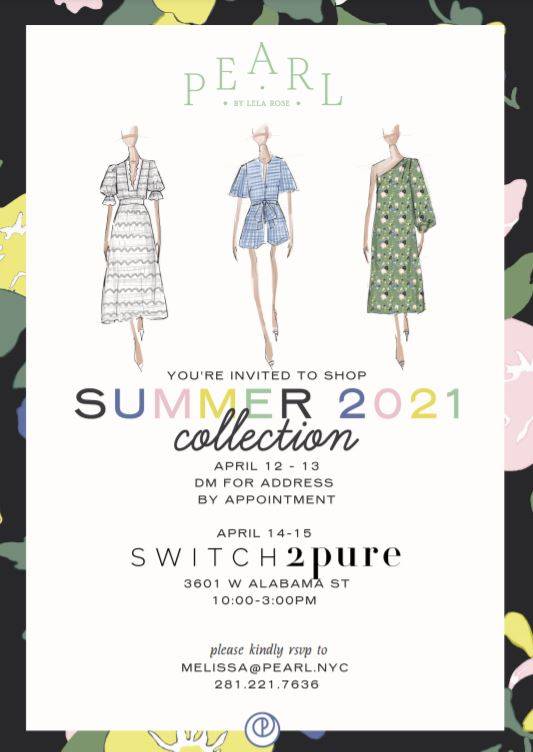 4/10 Private Wellness Event in Beaumont (contact for more details)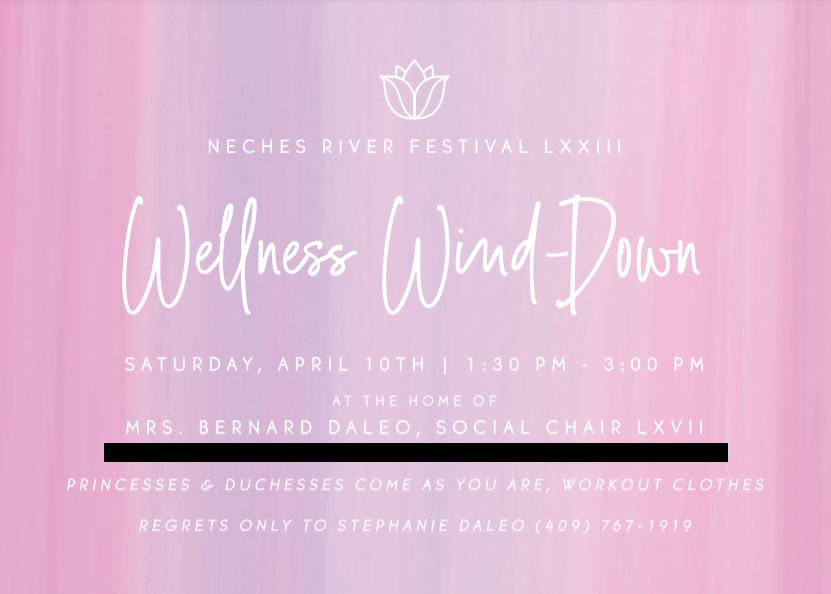 4/7 Private Spring Event Trunk Show (contact for more info)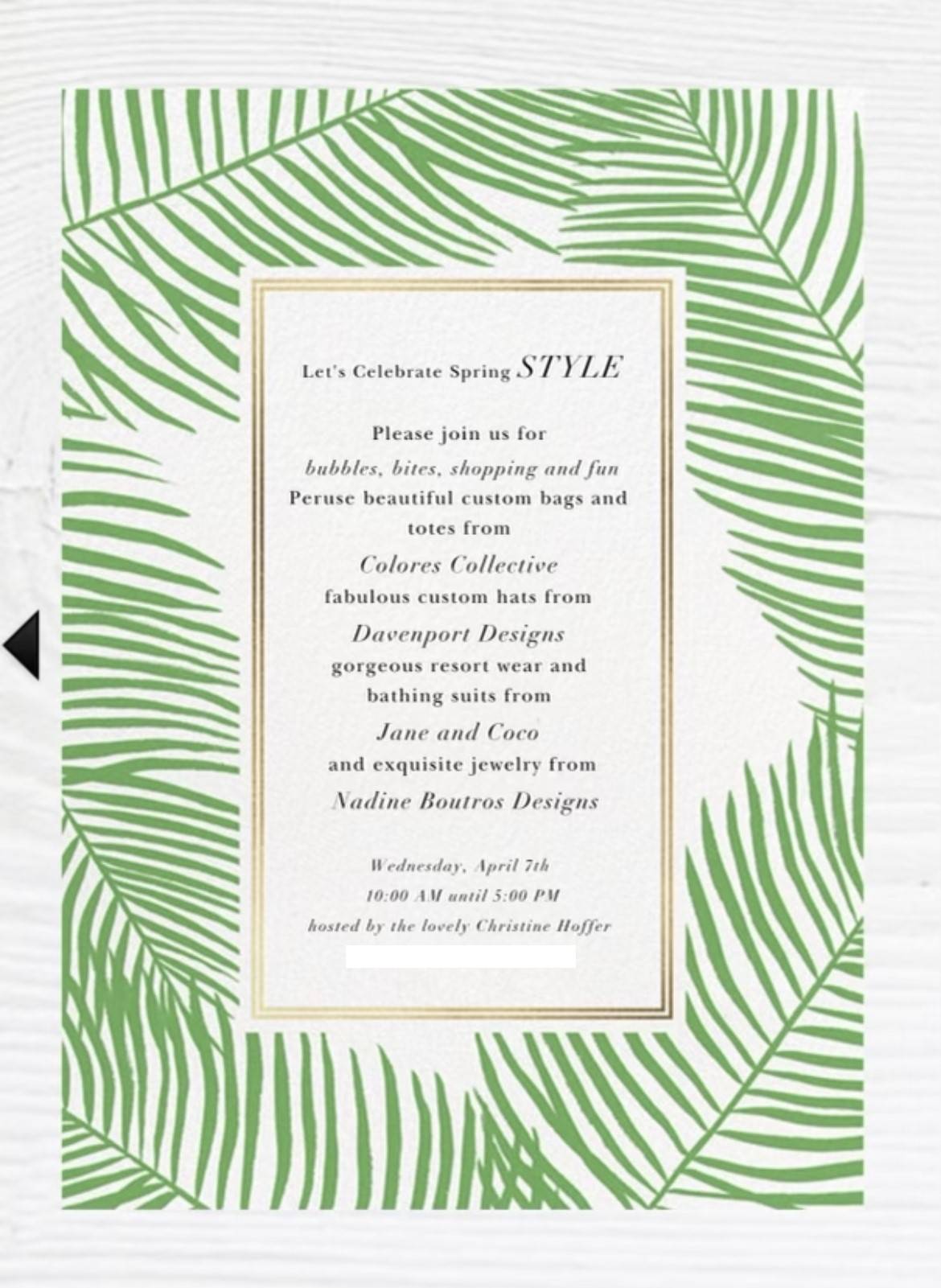 4/8 - 4/9 Trunk show in collaboration with Amir Taghi, Jimmy Choo at Valobra Master Jewelers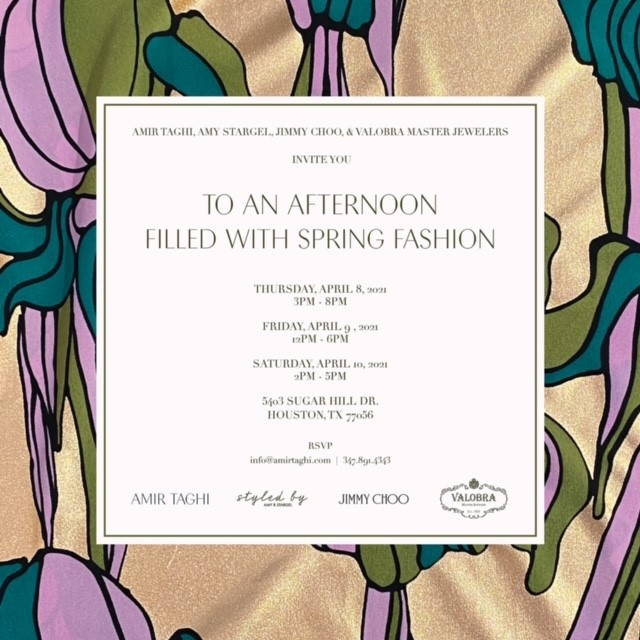 3/31 Re-Grand Opening & New Product Launch 11AM - 3PM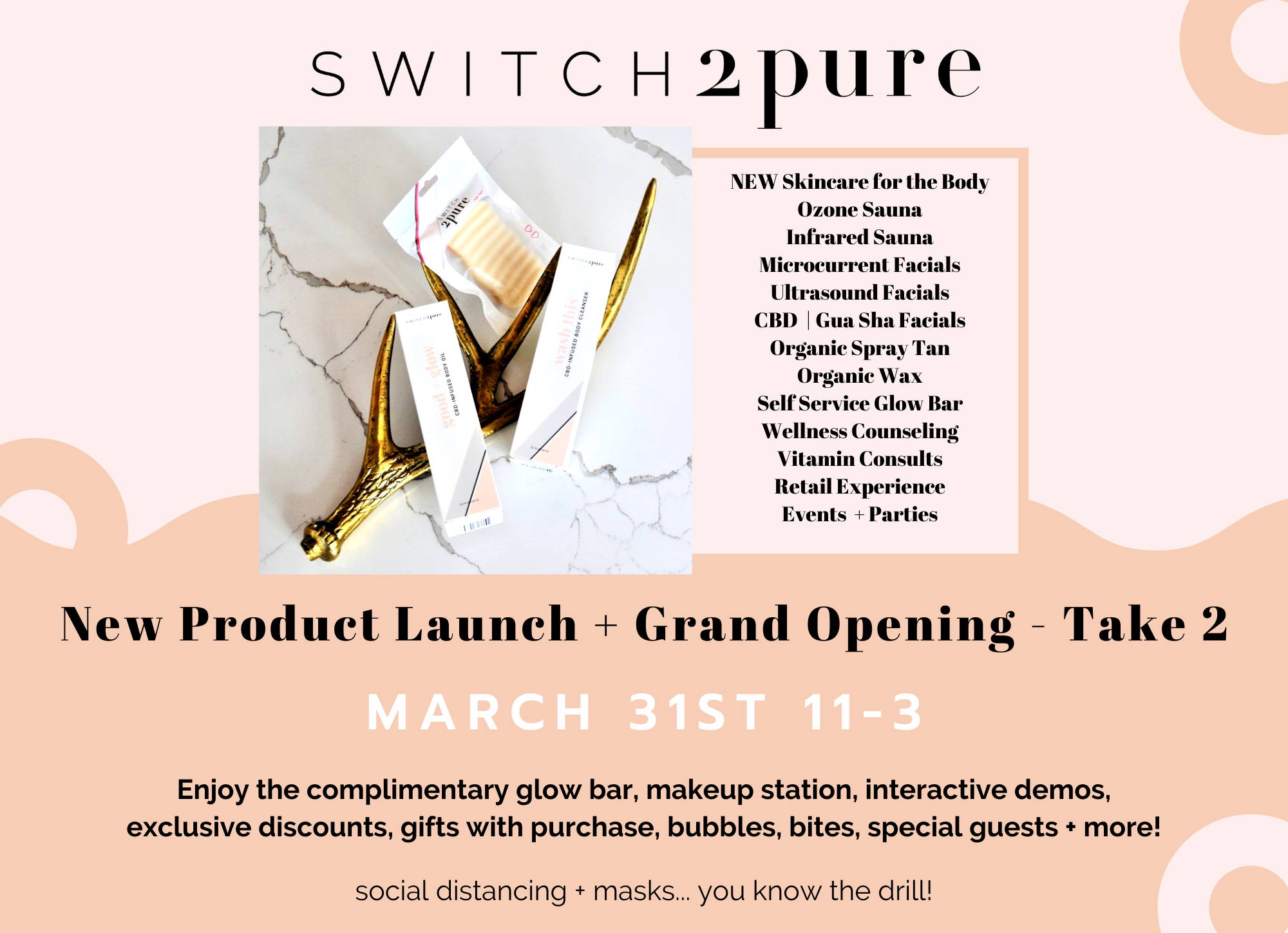 3/10 Spring Break Warm Up 11AM - 3PM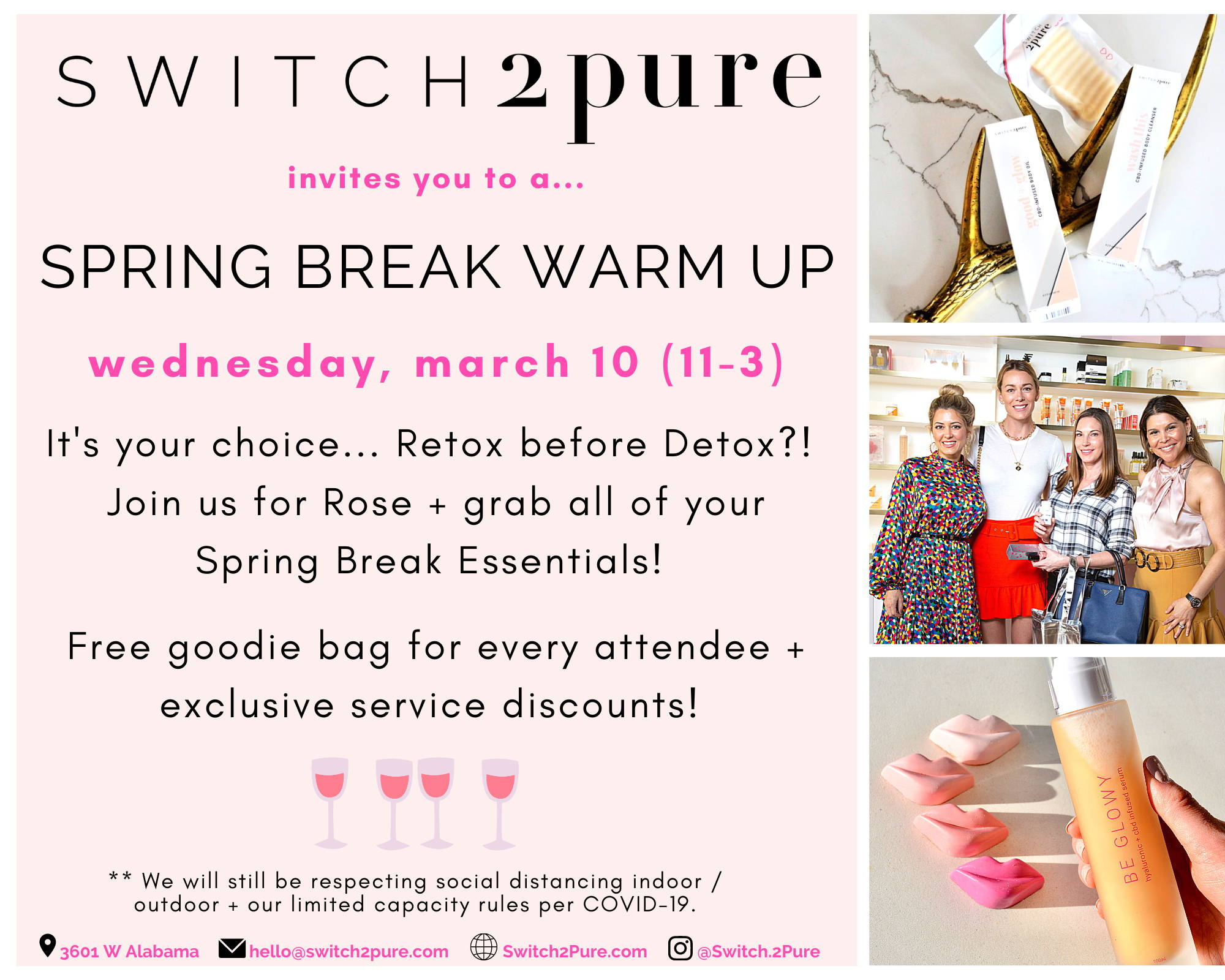 3/6 Pop Up at Bering's at Westheimer 11AM - 2:30PM
Get together with your friends and daughters for birthdays, weddings showers, and any other occasion you can imagine at our new location!
Come shop clean beauty, enjoy our wellery and spa offerings from ozone and infrared sauna to facial treatments like the notox, enjoy self-serve facials, or schedule your next small parties, or event makeup. Learn more about our new Wellness counseling (food intolerance and vitamin testing).
Call or text us 713 357 7773 to schedule your complimentary skincare personal consult or BOOK HERE
M-F 9:00AM - 6:00PM | Saturdays: 10:00 – 6:00 PM | Sundays: 12:00PM - 6:00PM