At Switch2Pure, we believe that clean beauty doesn't need to be complicated and PURE performance-based skincare should be more than a good idea. The Switch2Pure Collection was formulated with the most powerful and effective ingredients from beauty tools to facial and body skincare to help your anti-aging and glow game for good. We also curated the most luxurious and clean beauty products to complement our skincare line, known as Bespoke Beauty. We take the guesswork out of switching to safer, with pure-yet-powerful products from skincare to body care. We pore over every ingredient, obsess over every detail and formulate powerful, yet-totally effective products in small batches and in eco-conscious packaging. At our Wellery, we take health and wellness seriously! We provide an immersive experience offering wellness and nutritional consults both digitally and in person alongside our ozone sauna and facial treatments all in one unique location. No more compromises. No more scary chemicals. No more excuses. Just, THE PURE TRUTH!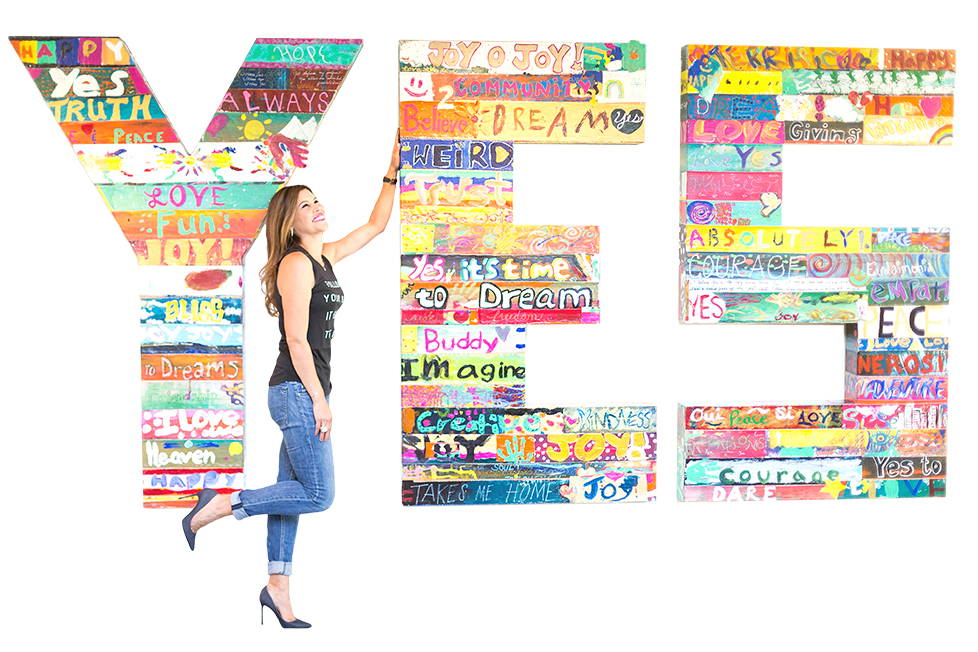 ---
To be your trusted wellness destination for PURE + CLEAN + NATURAL + NONTOXIC + EFFECTIVE beauty, skincare and wellness solutions.
Like exercise and mammograms, we all know that clean beauty and skincare is something we're supposed to be doing. But those never-ending ingredients lists. The granola-crunchy products that don't work. It's all so much harder than it needs to be. And how can we be sure that honey-acai mask will really do what it promises? That's why we're here. We're the trusted source for pure + clean + natural + nontoxic-yet effective beauty, skincare, home and wellness solutions. No more compromises. No more scary chemicals. No more excuses. Just, THE PURE TRUTH!
---
All we wanted was products free from harmful chemicals that may burden our immune systems and make us sick. Was it too much to ask?
Meet Out Founder, Estela Cockrell
For Switch2Pure Founder, Estela Cockrell, it was!
She found out the hard way. Faced with mysterious symptoms and diagnoses from food allergies, autoimmune disorders, and even Lyme disease, Estela took a closer look at the everyday products her family used and discovered the ugly truth: health-harming parabens, gluten and phthalates (just the tip of the toxic iceberg). Former attorney, Estela Cockrell asked questions like a good litigator would…So, she asked more questions and searched for safer alternatives. Instead, she found complicated labels, empty marketing promises and sneaky chemicals in the form of the catch-all named "fragrance" and products that irritated or didn't work. Uninspired formulas were a far cry from the luxury brands she once adored. And, she was also completely disappointed by the mass-marketed products that fell flat.
From that challenge, an epiphany: millions of people—must be in the same rut. It could be simpler. It should be better! So, whe enlisted a small army of slightly obsessive scientist to culminate a database of known toxins: cancer-causing ingredients, neurotoxins and endocrine disruptors known as the Purist List. What was ultimately born?
A one-stop shop (online and in person), an on-the-GLOW clean beauty and wellness destination where purists are able to immerse themselves in a pure and perfect way. On their own wellness journies. "We meet purists wherever they are on their journey," Estela smiles. And, because the Lyme disease and celiac thought her more than any degrees could, Estela created her own line of natural and performance-based skincare and beauty line. 22 products to be exact and some contain powerhouse ingredients like bakchiol, CBD, rose hip, hyaluronic acid....She believes that you shouldn't have to trade luxury in the name of natural. Totally effective, experiential products from CBD cleansers, plumping spray serums, Retin-A alternative oil for antiaging, to a vitamin-rich spray serum that leaves your skin glowing! Her packaging is approachable, fun and totally eco-conscious. Think: recycled paper to recyclable bottle and some things even biodegradable. Estela knows that caring for the environment is as important as caring for her skin! And, PS, sourcing is a very big priority for her. Her CBD is derived from US grown industrial hemp.
---
We believe in our PURE Values that health & wellness extend to all aspects of our lives!
We believe that luxury shouldn't come with a health-harming price.
We believe beauty and skincare can be better. It should be easy. It must be fun.
We believe you shouldn't need a PhD to find clean products that work.
We believe in asking questions and finding answers.
We know for sure that when you feel radiant, it shows.
We believe that luxury shouldn't come with a side of TOXINS
We live for that moment when something good for you makes you glow.
And we never, ever take our health for granted.
We believe in green juice and cardio. We also believe in cheat days.
We want to performance and pure products in to every purists' hands.
Bye, Toxins. Hello GLOW!