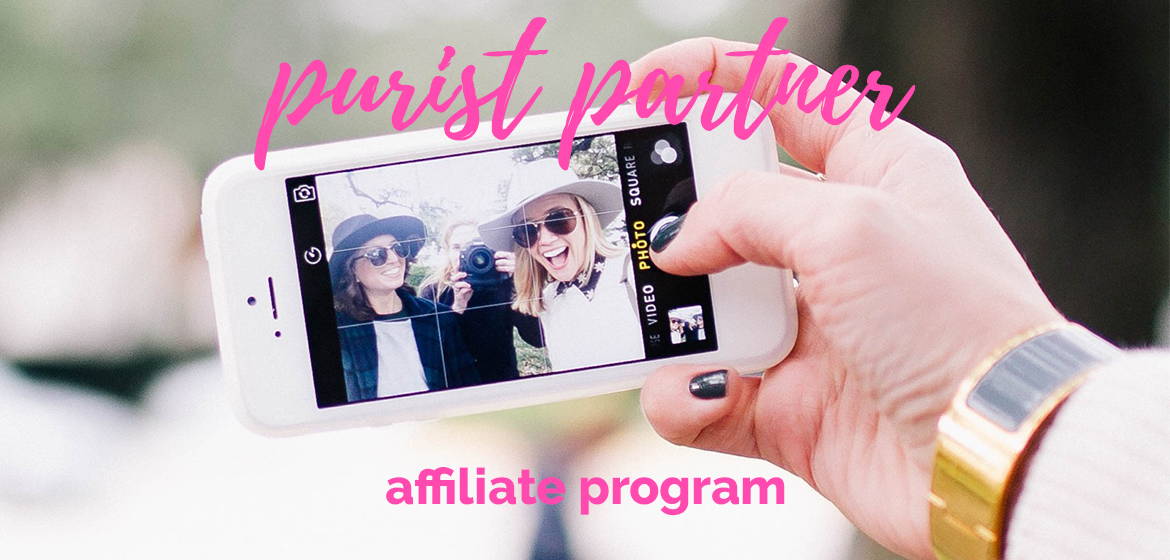 SWITCH2PURE BRINGS THE MOST POWERFUL, NON-TOXIC BEAUTY, SKINCARE, WELLNESS PRODUCTS TO YOU AND YOUR TRIBE!
At Switch2Pure.com we are VERY proud to offer our chief #purists, you, our *NEW* affiliate program. We have curated the most luxurious products and have an expansive offering of pure + clean + safer beauty, skincare and wellness products. From larger clean luxury brands, to niche indie brands, there is something for everyone if clean, cruelty free, vegan, non-nano, gluten free, safer products are your priority.
WHAT ARE THE BENEFITS? IT'S PURE FUN!

Earn commission on all products, without brand restrictions.

Everyday free shipping for affiliates with every order (no minimum)

Exclusive newsletters and product sneak peeks announcements before they go live.
Monthly exciting promotions, banners and creative for you to use in your newsletters and social.

Affiliate-only special offers & promotions
how it works? it's purely simple....
Once you are approved as an affiliate, you choose what promotions to host on your site, or what one on one interactions you have with your clients. Our program was designed to be simple. We've partnered with Affiliatly to provide you the tools you need to earn commissions, while we handle all the follow up customer service, ordering, shipping, and billing processes. We also, provide promo cards and an expansive blog, social media offerings for you to share, repurpose and promote your affiliate link.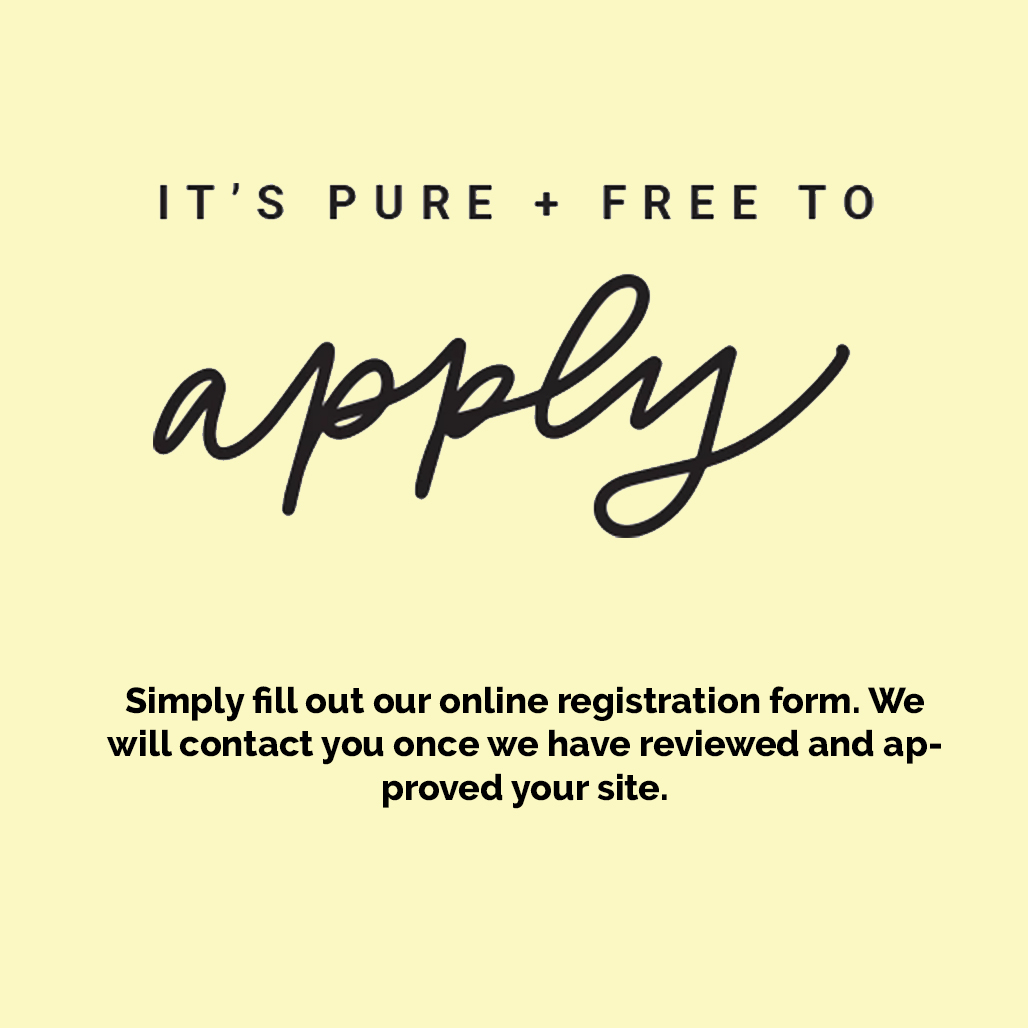 Application form coming soon!