Purist Partner Affiliate Program

Share our PURE + CLEAN + NATURAL + NONTOXIC + EFFECTIVE beauty, skincare and wellness solutions with your TRIBE!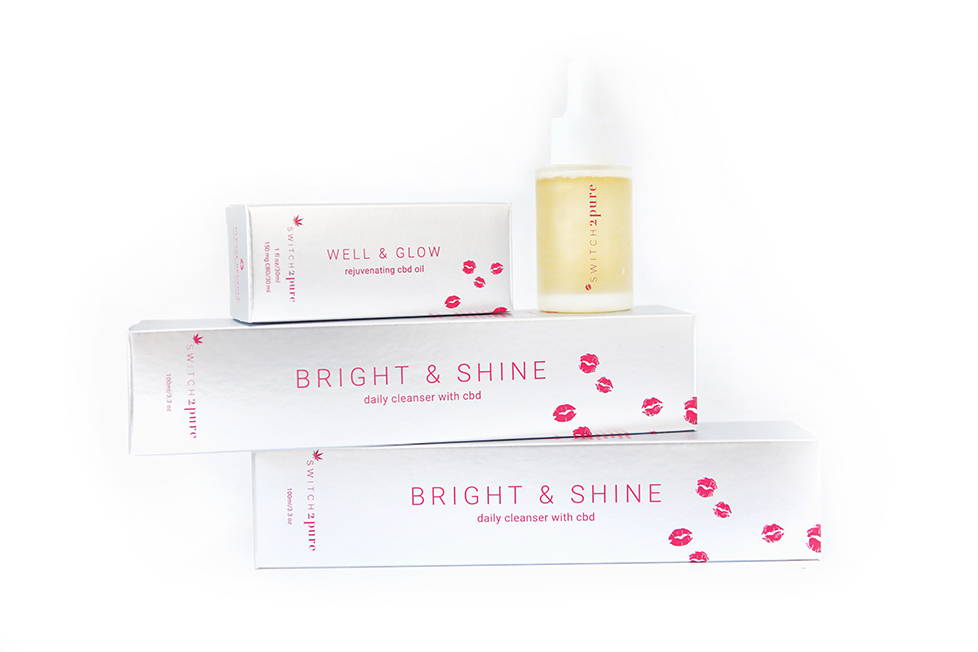 At Switch2Pure.com we are VERY proud to offer our chief #purists, you, our affiliate program. We have created the Switch2Pure skincare line to be the Highest-performing + Clean + Nontoxic + Natural skincare products you have ever experienced so that your skin (and yout TRIBwith GLOW! Further, we have curated our Bespoke goodies of clean beauty, skincare, and wellness solutions that are Luxurious + Pure + Clean + Safer for all of your daily needs. From larger clean luxury brands, to niche indie brands, there is something for everyone if clean, cruelty free, vegan, non-nano, gluten free, and safer products are your priority.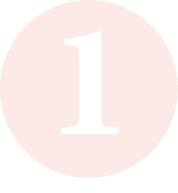 Once approved, we will send you goodies straight to your address: pure, non-toxic, goodies for you to review, share and love!
Visiting or live in Houston? Come experience the Wellery in person.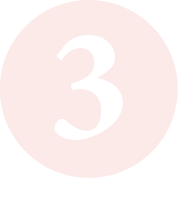 Receive products.
UNBOX your excitement & POST videos or stories.
We love authentic reviews!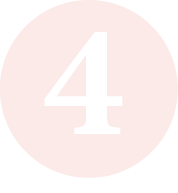 Share what you love about our products with your followers and start gaining that commission! $$$$$